August 6, 2021
Is Tuition for Secondary English Beneficial?
English at both primary and secondary levels is one of the key areas where parents are spending the most tuition money, which begs the question: Is there a need for tuition for Secondary English?
For most of the Singaporean parents growing up in the 1980s and 1990s, tuition was almost unheard of. It was usually assumed that schools were fully equipped with everything that a child needed to succeed in education. Things are quite different today. Tuition has become the norm rather than an exception and Singaporeans are spending more money on tuition than ever before.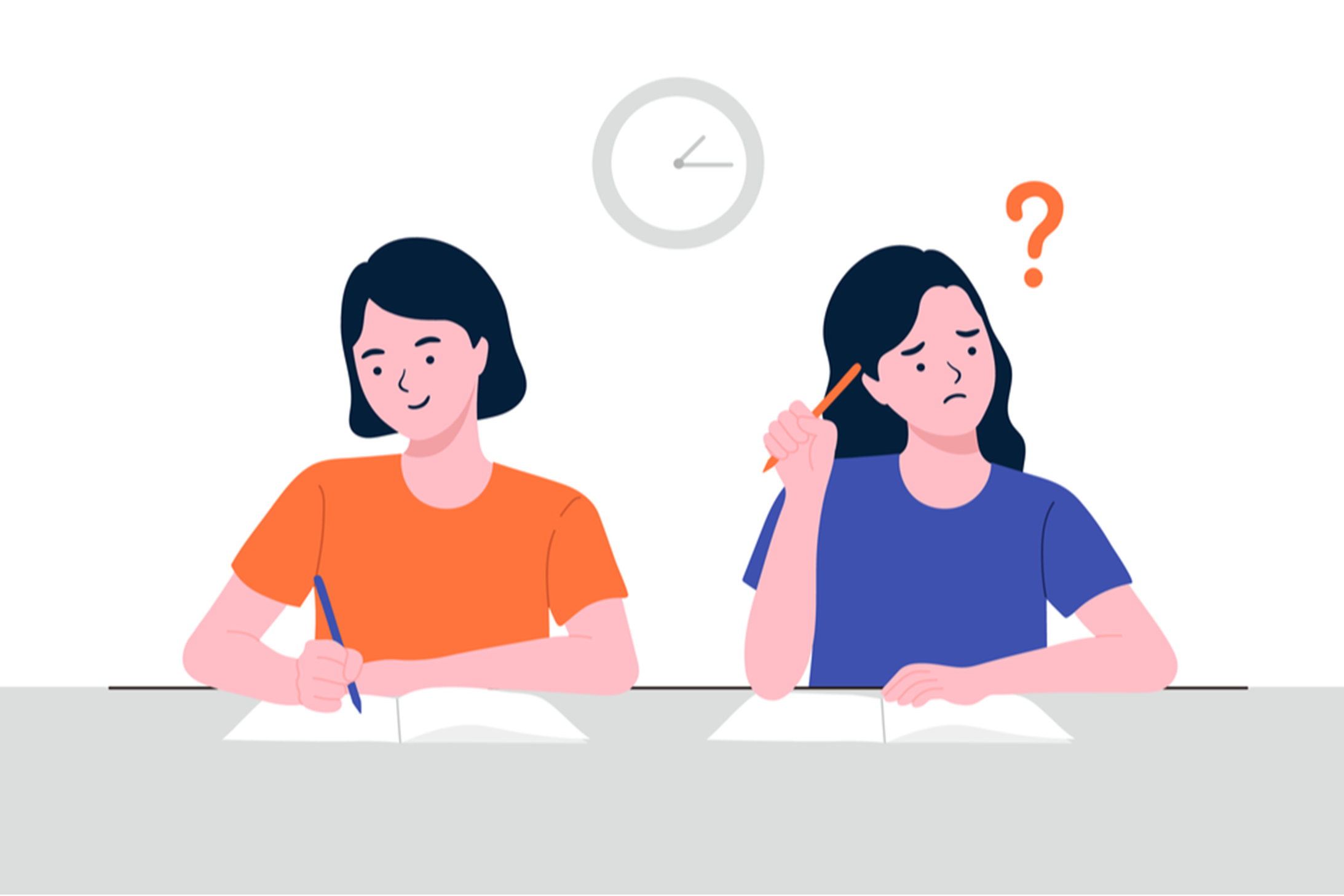 To understand why additional English courses for students are necessary, let's look at some of the reasons why the subject is critically important in the secondary school curriculum.
1. English is an Important Subject to Master
In secondary school, English classes essentially train students to write and express themselves better, which is the most important aspect of professional life. 
Your child will learn how to present their  thoughts and views and communicate more clearly with others. Secondary-level English also trains students to develop better comprehension and understanding of the language. 
These skills will be of great value later on in life. If your child does not have the best background or a good foundation in the subject at the primary level, then you definitely need to find them  the best online English tuition Singapore classes. 
2. English is a Complex Subject That Cannot Be Learnt Overnight
Language procurement is not an overnight affair. 
You simply cannot develop full proficiency in English overnight because the language comes with a wide range of aspects that you need to master, such as grammar, comprehension, spelling, writing, vocabulary, communication, pronunciation and much more. It takes time to perfect all the principles of the language. 
Students need the best Singapore secondary school learning platform to perfect their skills and mastery of the language. This is why it is important for parents to find reliable online English courses for their children. 
3. English is an Important Subject in O/N Level National Examinations 
At the end of secondary school education, students will sit for the O or N-Level National Examinations where Secondary English is the most important subject since it is the main language of instruction. 
It is, therefore, crucial to prepare sufficiently to get good grades in Secondary English. Keep in mind that a student will need a minimum grade of C6 in Secondary English to enter Junior College, the Institute of Technical Education, or Polytechnic. 
In the event your child did not score well enough in O/N Level English, they may need to retake the examination in Singapore. Hence, it is important to enrol in the best secondary school online learning platform if you are looking for Secondary English tuition for your child. 
Benefits of Online English Learning for Secondary Level Students
When you enrol your child in online English courses in Singapore, they will enjoy a better learning experience and other benefits including the following: 
A one-on-one online experience to get personal attention and ensure fast, efficient progress in learning. Unlike regular tuition where teaching is done to multiple students during tuition classes, online lessons can address your child's personal weaknesses in the language acquisition and mastery process. 

Online lessons can also allow your child to learn at their own pace. Each student has their own unique learning pace. While some students are fast learners, others may require more time to integrate specific concepts. A classroom teacher may not be able to cater to different students' needs at once but via an online learning platform like

Superstar Teacher

, your child can create a personalised lesson plan that suits their schedule and pace of learning. 

Lastly, online lessons enable a more flexible schedule and the ability to study from the comfort of your home. A comfortable environment can contribute to internalising difficult concepts of the language with greater ease.
Conclusion
So, is English tuition necessary at the secondary school level? Absolutely yes. The English language learning journey is by no means a short one. Students may still need extra help in the language even after the primary school level. If you are interested in signing your child up for Secondary English, it is easy to set up a free parent account today and view full trial lessons on our platform  
Get in touch with us for more information. 
Let us be part of your child's education journey today! Do call us at 
63415516

or email us at enquiry@superstarteacher.com if you have any questions.