A PROUD PARTNER OF THE CHILDREN'S CANCER FOUNDATION
In line with our commitment to make education accessible to all, we embarked on our first non-profit project with Children's Cancer Foundation (CCF) in 2012. The alliance gave children who were unable to attend mainstream schools because of their compromised immunity the opportunity to learn with Superstar Teacher's online lessons.
Since then, we have been providing the following CCF's registered beneficiaries with complimentary lessons: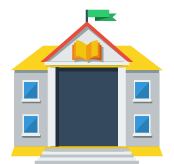 Children who are registered students enrolled at PALS (Place for Academic Learning And Support) located at their learning center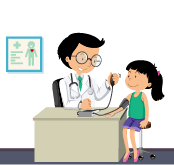 Children who are registered in-patients and out-patients at KKH and NUH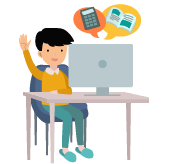 Children who are unable to return to school due to their health condition and had to do home-based learning
By sharing the gift of education, we hope to bridge these children's learning gaps and facilitate their smooth transition back to school.