June 9, 2022
Make Learning Easier with Instant Homework Help
Instant Homework Help is an interactive feature that provides instantaneous homework assistance for your child through one-to-one live chat sessions between our mentors and your child. Besides acting as a support tool that complements your child's progress in school, it also provides a tailored and individualised approach to learning that is usually lacking in classrooms.
Our mentors have undergone relevant proficiency tests and stringent background checks, so rest assured that they are academically qualified individuals who are passionate about imparting their knowledge and helping your child reach academic success. Chats are moderated by our team of administrators and poorly rated chats will be thoroughly reviewed.
With Instant Homework Help, homework is no longer such a daunting task and your child is empowered to take charge of his or her own learning by asking questions and seeking for solutions. Learning also becomes much more efficient, especially for those with limited time and resources.

Here is a simple guide on how to use the Instant Homework Help feature: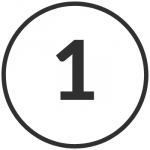 Log in to the parent's portal (with your mobile number) and activate your star tokens under the Star Code tab. On your dashboard (Home tab), you can proceed to assign these tokens to your child.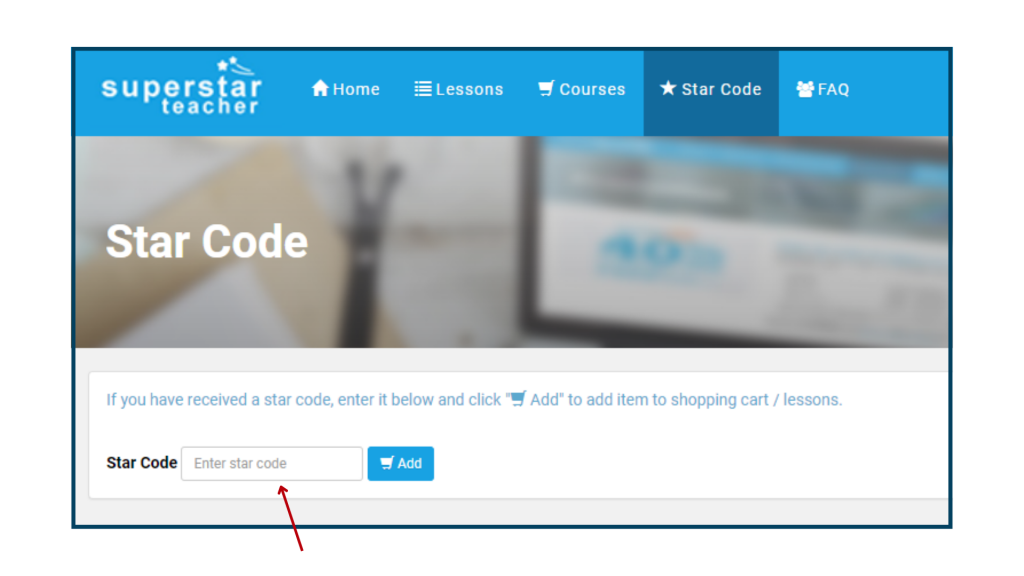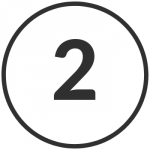 Your child can now log in to their account (with their email address). Under the Ask tab, your child can choose the subject that they require assistance in and type out the question. Alternatively, your child can simply snap a photo of the question and attach the image. Questions are submitted using star tokens (one per question).
You will be able to see your number of available star tokens on the question submission page. Star tokens can be purchased and topped up through our Online Store on the parent's portal.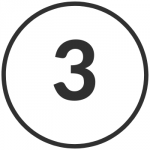 An available mentor will be assigned to guide your child on his or her question. As there is no time limit on the chat session, your child will have ample time to discuss the question with the mentor.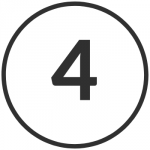 Once your child has cleared their doubts and has understood the underlying concepts behind the solution, they can click on the "Ok, I am done!" button to end the chat session.


Superstar Teacher' Instant Homework Help feature aims to help your child handle their homework questions more effectively, so give it a go and connect with our mentors today!
---
About Superstar Teacher
More than just an online platform, Superstar Teacher creates a seamless connection between parents, teachers and students. Regular progress updates and insightful assessments provide a comprehensive view of a child's academic journey. This transparency fosters a collaborative learning environment where parents actively participate in their child's educational growth. Superstar Teacher is not merely a program; it's a dynamic learning companion that inspires intellectual curiosity and academic excellence.
Let us be part of your child's learning journey today! Call us at 
6341 5516

or email us at enquiry@superstarteacher.com if you have any questions.