July 18, 2011
Introducing the new Study Tracker (BETA) to track your child's progress
If you want your child to learn independently without your supervision, you can make use of the study tracker tool and monthly reports (sent via email) to evaluate your child's performance and track his/her learning progress.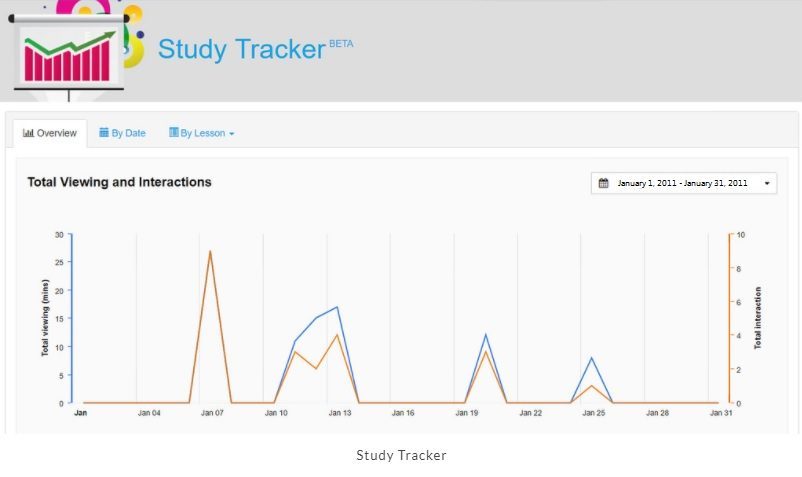 Our study tracker allows parents to get objective information about how much time your children are spending on the individual lessons and subjects.
Let us be part of your child's education journey today! Do call us at 

63415516

or email us at enquiry@superstarteacher.com if you have any questions.