July 13, 2017
New HTML5 Video Player
Did you notice any changes recently when you're watching our videos? Yes, we have launched the new HTML5 video player for our portal!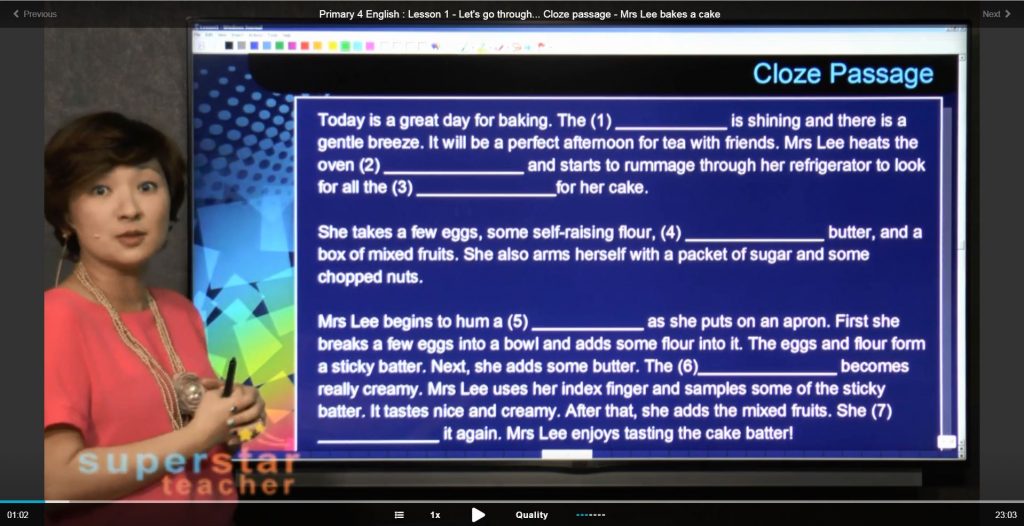 We have heard your feedback for the buffering issue on our portal. This new video player utilised the latest technology – Adaptive Bitrate Streaming (ABR) which enables it to detect your bandwidth and CPU capacity in real time and adjust the quality of video streamed to your browser.
Also, due to security concerns, most of the browser providers are phasing out Adobe Flash player. This new video player does not require 3rd party player installation and it is compatible with most of the modern browsers such as Google Chrome, I.E 11, Microsoft Edge, Firefox etc.
We are constantly working to improve our program to make it easier and more comfortable for you to view our lessons.

Let us be part of your child's education journey today! Do call us at 

63415516

or email us at enquiry@superstarteacher.com if you have any questions.