March 25, 2015
Navigating through lessons has never been easier!
We have added a new feature where you can easily skip to the lesson parts which you are having difficulty with.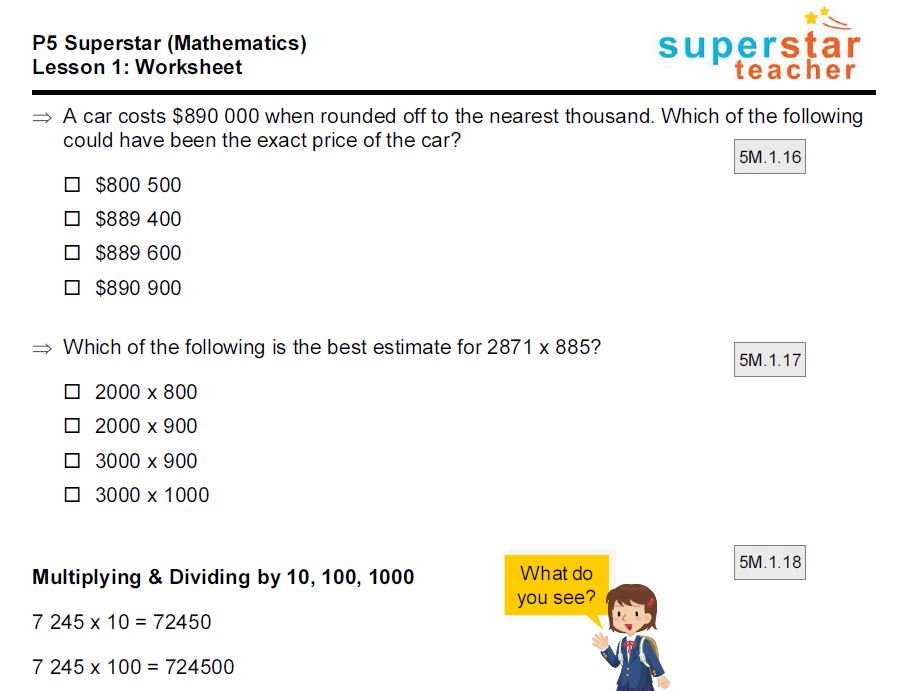 ---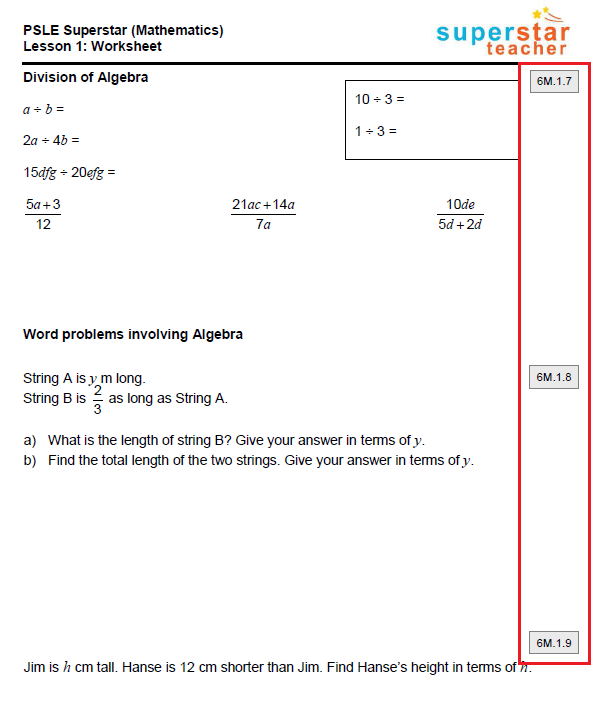 See those boxes on the right column of your worksheet? Choose the index value (for the question you wish to view) on your video player and it will bring you to that specific video timing where your Superstar Teacher is covering the tagged question.
Try and share with us what you think about this new feature!

Let us be part of your child's education journey today! Do call us at 

63415516

or email us at enquiry@superstarteacher.com if you have any questions.