June 14, 2016
Say HELLO to our new Superstar Teacher Android App!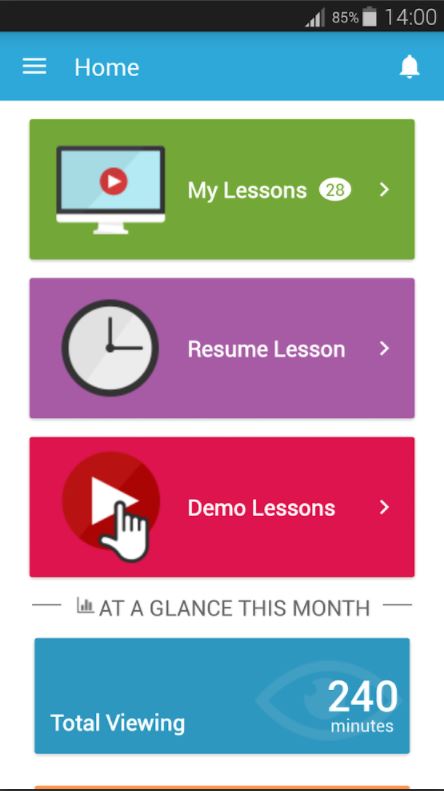 We started off as an online learning provider by only having a web portal for users logging in from various devices using web browser across the platforms. With the rise of technology and to maximise your Superstar Teacher experience, we have specially designed an android app to bring all the benefits of Superstar Teacher to your fingertips. You can now learn even more conveniently on your smartphone or tablet.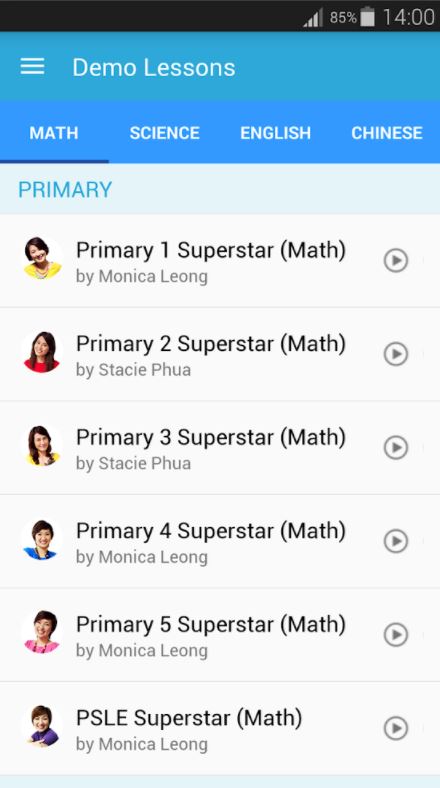 Check out these exciting features:
User-friendly interface and clearly organized, expansive display
Interactive quizzes embedded within the lessons to reinforce comprehension and knowledge application
Summary of your total viewing and lesson interactions
Ability to resume playback from the last lesson viewed
Intelligent search function to easily find a specific lesson or topic
Notifications of our newest launches, latest news, and exciting promotions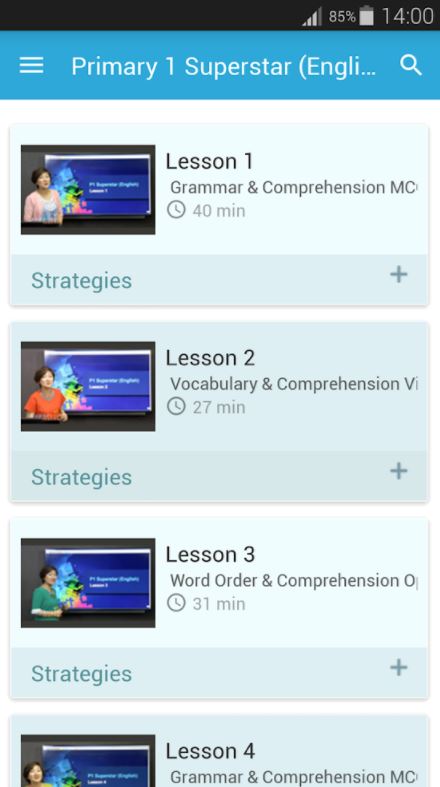 Let us be part of your child's education journey today! Do call us at 

63415516

or email us at enquiry@superstarteacher.com if you have any questions.
iOS App will be available soon. Stay tuned!