November 16, 2018
Post PSLE: Choosing A Secondary School
You probably would have already heard that PSLE results will be released next Thursday, 22 November 2018. We understand how arduous it can be in choosing the right secondary school within one week. It is therefore crucial to gather as much information as you need before shortlisting the schools. Don't know where to start? Let us help you with that!
1. Aggregate score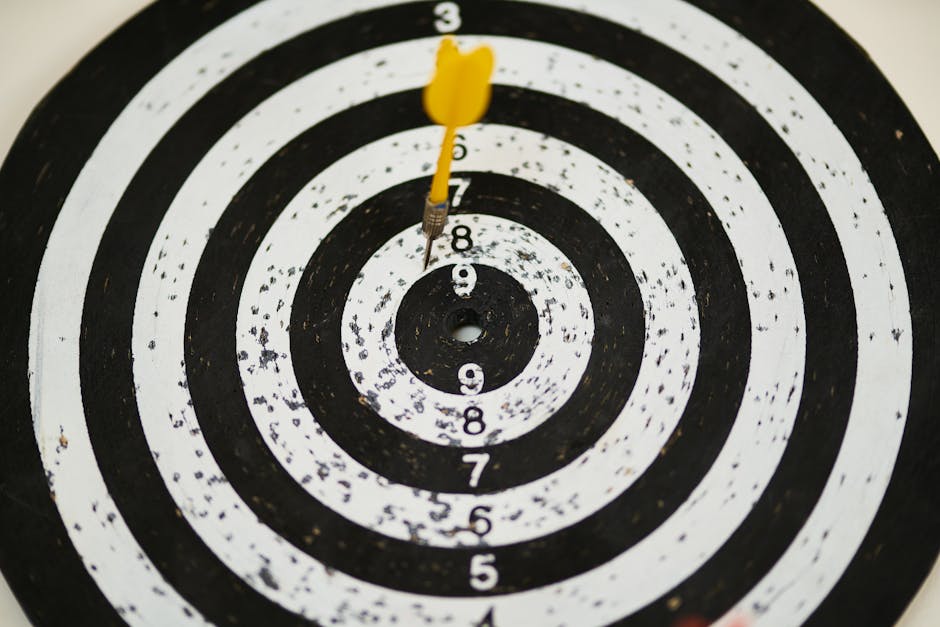 Students will be allocated to secondary schools based on their aggregate score. By having a realistic range of your aggregate score in mind, narrow down the schools applicable based on last year's PSLE aggregate range.
The aggregate score also affects the type of courses eligible for study. Based on 2017's aggregate scoring:
Express: 188 and above
Normal (Academic): 152-199
Normal (Technical): 159 and below
2. IB / IP / Special Programs
As compared to two decades ago, schools today offer a wider range of options for specialised programs on top of the usual route of taking 'O' levels. For students who have a keen interest, or have a strong background in specific areas such as languages, arts, sciences or sports can consider schools that are offering special tracks.
If you are already performing well academically and are working towards entering university in the future, you can consider the Integrated Program (IP) or an International Baccalaureate (IB), which directly leads to an 'A' level and IB certificate respectively.
3. Location
Without a shadow of doubt, choosing a school that is located closer to your home would be more convenient. Think about having another 10 minutes of sleep in the morning, trust us, it makes a whole lot of difference!
Note: If all 6 choices that a student applies for during the posting exercise are unsuccessful (though unlikely), the student will be allocated to the nearest school with a vacancy.
4. Culture and values
Throughout the month of November, many schools would conduct an Open House day for you to learn more about them. It is a great opportunity for you and your parents to visit the schools and have a feel of the environment and culture.
5. Co-curriculum Activities (CCA)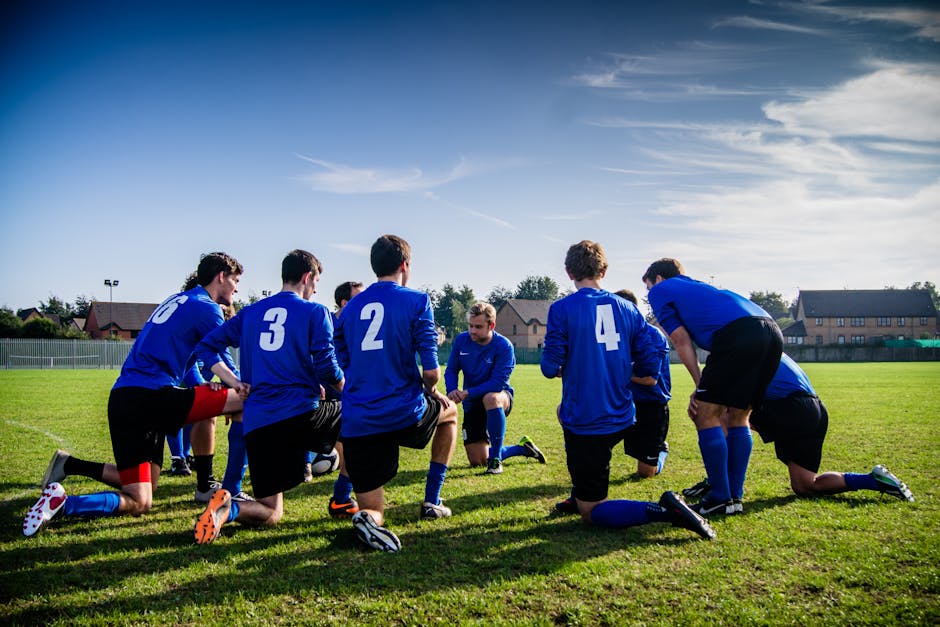 If you find it difficult to decide among a few schools after considering the above factors, you may consider comparing the CCAs available and the corresponding achievements that they have attained over the years. Aside from academics, we believe that CCAs are a great avenue for you to grow in a holistic manner, such as in your leadership and social skills.
At the end of the day, although the Secondary Posting Exercise is based on merit, choosing a school that's a right fit can help nurture you both academically and non-academically. Therefore, do not be disheartened if you are unable to apply for the dream school you had in mind. Instead, give yourself the opportunity to do your best and make new friends in your school!
Let us be part of your child's education journey today! Do call us at 
63415516

or email us at enquiry@superstarteacher.com if you have any questions.