July 30, 2021
How to Make the Best Out of Your PSLE Past Year Exam Papers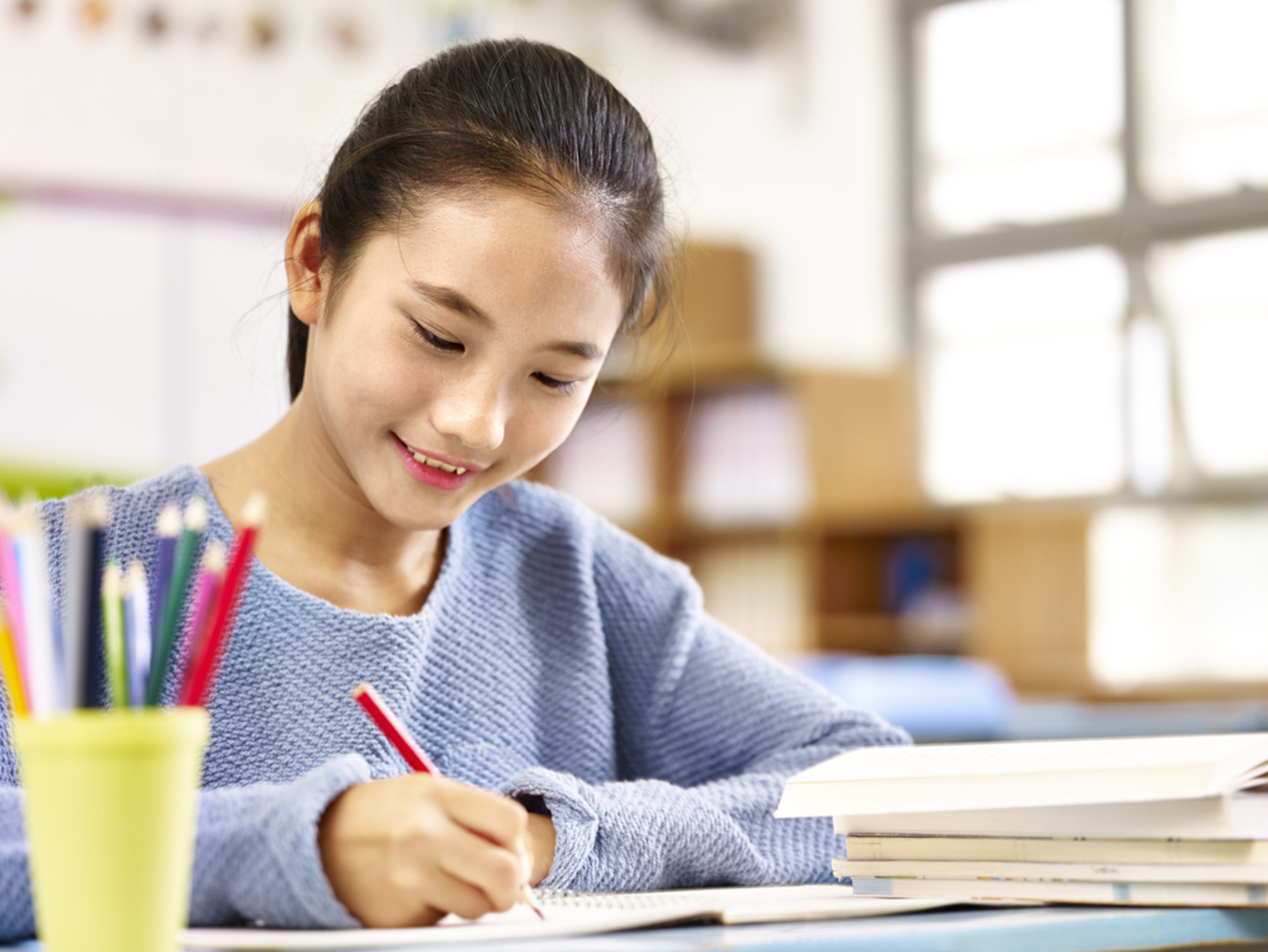 Examination time can be as stressful to parents as it is for the child. If you have a child taking the PSLE, you may be feeling a lot like you are the one taking the exam. 
For most students, preparing for PSLE often involves covering as many past-year questions as possible. 
By having sufficient preparation, it will help to build confidence for the coming exams. There are many ways that you can use past year PSLE exam papers to improve your child's confidence and chances of acing the exams. 
Let's look at some of the many reasons why doing PSLE past year papers can significantly boost your child's PSLE preparation!
1. Practice Makes Perfect
The adage about practice making perfect applies when gearing up for the big exam. 
Past year PSLE exam papers can provide an effective mode of examination practice for the student. In most cases, the amount of practice your child gets from regular homework and schoolwork may not be enough for them to become familiarised with core concepts taught in schools. 
For any educational concept to be fully integrated into the child's mind, they will need  to do a lot of practice in that specific topic. Keep in mind that your child may start to feel stressed as the exam approaches and the anxiety may cause them  to have difficulty recalling and grasping important concepts. 
Practising with past year examination papers on a regular basis helps to integrate key learning concepts firmly into your child's mind and identify small gaps in their knowledge about a given topic, which can otherwise result in the loss of precious marks during the actual examination. 
2. Helps the Student Get a Feel of the Actual Examination
Another advantage of doing PSLE past year papers early is the fact that these papers give your child the experience of tackling the real exam. 
After practising with the past years' papers, your child would become aware of the different types of questions and explain concepts better. This also helps your child understand what the examiner expects from them and apply effective answering techniques. It helps to improve their thinking about different topics, which is usually the key objective of the examination. 
Some of the model papers available for download online can also provide your child with examples on how to solve different types of questions and how to best phrase their answers to score the maximum marks. 
Past year papers essentially give your child the exact experience of answering actual PSLE questions, boost their confidence, and get a hang of how best to tackle the exam.
3. Trains the Child on Time Management
Finally, past-year PSLE papers are also quite effective in helping students learn about time management in the examination environment. 
In normal practice sessions, your child may have the luxury of taking as much time as they can to complete homework or schoolwork. The real examination setting is, however, quite different as it comes with a strict time limit. 
The good news is, your child can start to practise with past papers under the same PSLE time limits and become more adept at completing papers on time. 
Ensure Success on Exam Day
Don't forget to remind your child to take note of the questions that come up frequently and familiarise themselves with the answers or solution methods. Your child can mark the assessment papers, identify where they are struggling to understand and then practise more on these areas. During this time, they can also reach out to our Instant Homework Help available at Superstar Teacher to speed up their PSLE revision.
After all, practising and revising for all PSLE subjects and topics can be overwhelming for any student but the right help can make things easier. Fortunately, on top of past year PSLE papers in Singapore, our resources take learning to the next level by giving your child a more structured approach to prepare for the big exam. Covering Primary School Mathematics, Science, English and Chinese, our quality online learning platform can guide your child through subject by subject. 
Get in touch with us today for more information. 
Let us be part of your child's learning journey today! Do call us at 
63415516

or email us at enquiry@superstarteacher.com if you have any questions.