May 28, 2021
Your Guide to Choosing the Best Online Tuition Classes in Singapore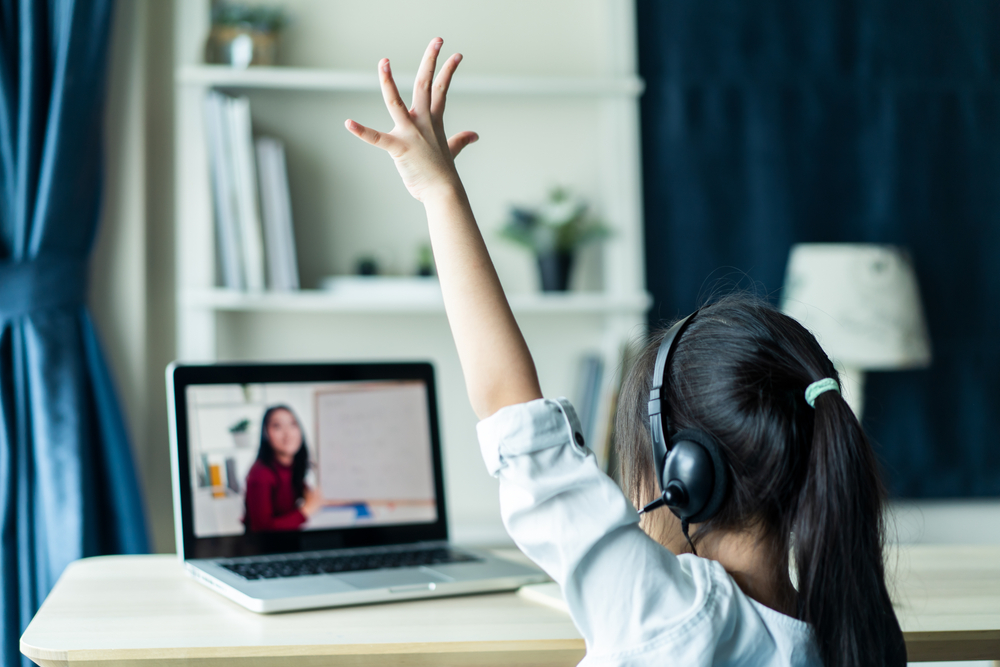 The educational experience has been redefined since the introduction of online learning in Singapore. In fact – as of 2019 -, tuition itself was valued at $1.4 billion as students and parents strive to keep up with the rigorous and competitive educational system. Especially amidst the current pandemic situation, online tuition is increasingly becoming a go-to for students to attend tuition remotely while still receiving the guidance they require.
Considering applying your child for online tuition classes? There are several factors you ought to take into account in order to select a reliable online learning platform for your child. In this article, we guide you to finding the best online tuition classes in Singapore.
1. Professional Tutors for Every Need
For starters, it is important to remember every student has his own unique learning capacity. Some students have difficulties in studying language subjects while others need more learning materials in sciences – and that can change over time as your child learns more complex topics in his subjects. 
Choose an online school equipped with professionally trained and certified tutors for every discipline. The best online tuition classes help learners study at their own pace and can handle learning difficulties identified in learners adeptly. 
It is also useful in the long run if the online learning portal offers a wide range of courses ranging from Primary to Secondary levels in Singapore to accommodate your child's needs as he grows.
2. Video Lessons for Students' Viewing Convenience
Probably the most attractive feature of an online tuition class, videos are the perfect solution. These videos are designed to help anyone who needs some quick and easy instruction on how to do something or is looking for some helpful tips.
In fact, as you explore the various online tuition classes, you will notice that there are different online learning platforms with their individual unique features. Your child may, for instance, prefer online video lessons over live online classes as they are more structured. These videos are edited and vetted before they are uploaded for easy viewing by students, ensuring that the content is informative as well as engaging. A student can then review the recordings when revising. They can listen or replay the recordings to clarify difficult parts of the topic.
3. Homework Help Availability
To stay on top of their schoolwork, this is where online homework help comes in handy. It is a convenient way for students to get the extra assistance they need without having to wait to schedule a consultation with their teacher. 
Check in advance if your child will be able to seek instant homework help with his online tuition class when he is struggling. By utilising an online tuition service that offers this feature, your child will no longer have to struggle with difficult problems that are not fully explained in the textbook or coursework. With his needs addressed as and when he needs it, he will always be able to complete his assignments from anywhere as long as there is internet connection available. 
Additionally, the most popular services like Superstar Teacher also offer auto-marking assessment features that can enable students to stay engaged in their learning and practice with past-year exam questions.
4. Easy Learning
Online tuition classes allow students to view courses they want without having to go into an actual classroom setting because they are all done online. To ensure your child stays fully focused as he progresses through the video, it is essential to choose an online learning platform that utilises various multimedia applications such as animation, videos, and photographs.
Such an interactive model easily promotes engagement and fosters learner interest. This model sustains concentration on the lesson. Expect pop-up quizzes throughout our pre-recorded videos at Superstar Teacher that can get your child to apply what he has learnt during the lesson. 
 5. Affordability
Finally, choose affordable and competent online learning platforms in Singapore. This will balance the overall cost implications to make the long-term educational process affordable and convenient.
Get Started
To reap the full benefits of online tuition, take time to choose from the multitudes of online learning platforms and find one that suits your child's education needs. Ultimately, online tuition classes for primary and secondary students are a great way to get help with homework and can be equally helpful in providing your child with the knowledge that he may need for tests. Online courses provide both convenience and flexibility, which is something that many parents appreciate when looking at their children's tuition options. The best part is, signing up for online tuition classes has never been easier. Sign up with Superstar Teacher to get started.
Let us be part of your child's learning journey today! Do call us at 
63415516

or email us at enquiry@superstarteacher.com if you have any questions.