August 16, 2021
Preparing for Exams: Should I Find a Home Tutor for My Child?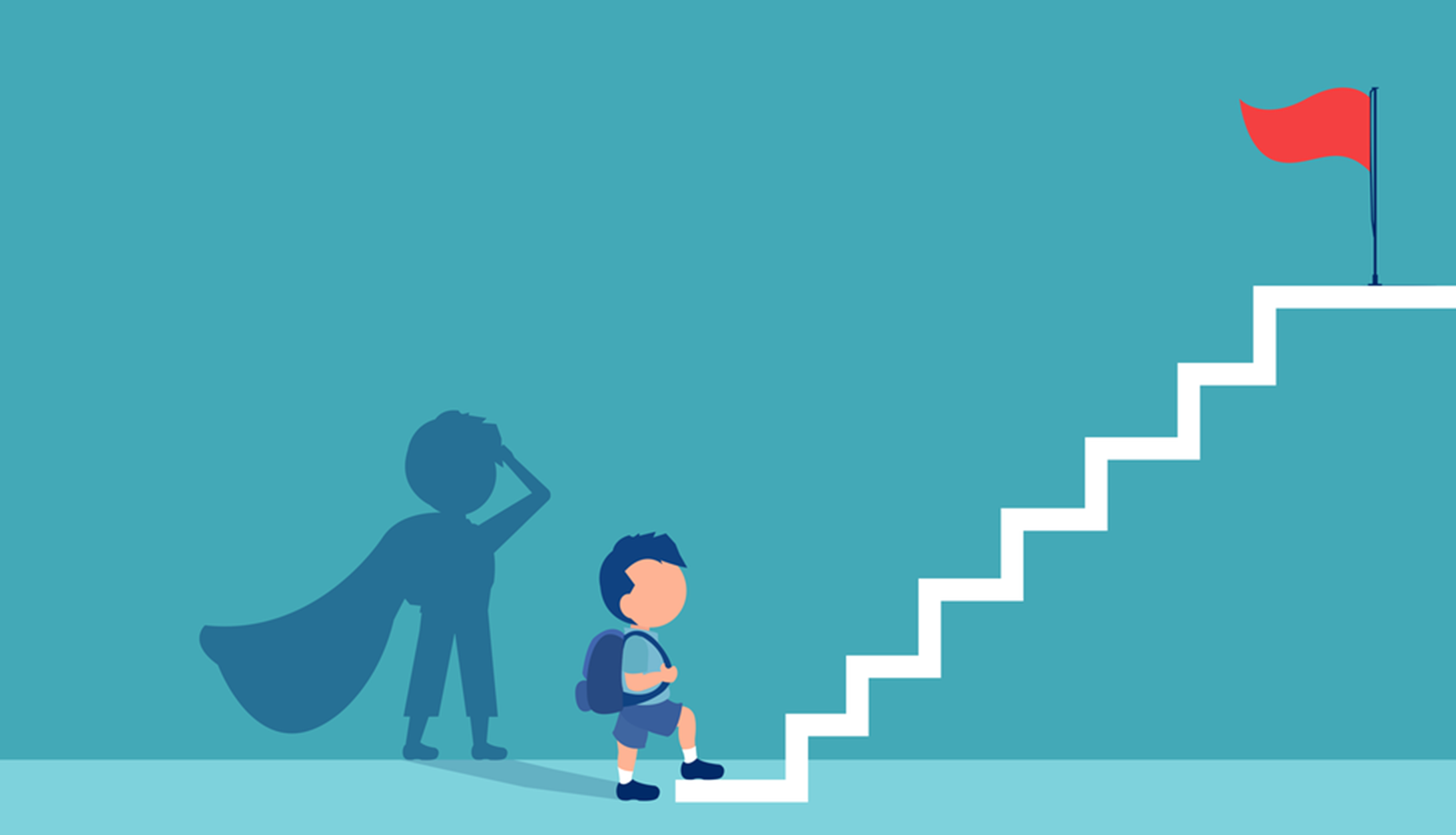 Are you thinking of hiring a private tutor to help your child revise for exams?
Well, extra tuition does indeed help a lot in making sure that your child is sufficiently prepared for the PSLE and other examinations. But thanks to technology, there are now better online tutoring methods available in Singapore that can be more effective in improving students' learning skills and abilities.
Pros and Cons of Home Tutors
While a home tutor may help to improve your child's mastery of general concepts and revision for exams, you should be prepared to part with a significant amount of money, especially if your child needs extra attention and more hours of study. There is also a time limit to take into account when you use the services of a private home tutor. 
Additionally, keep in mind that the tutor will be handling a number of other students besides your child. He or she can only allocate a specific amount of time, for example, 2 hours daily, to your child. In most cases, this amount of time may not be enough to help your child prepare sufficiently for the coming exams.
So, what is the better solution? You have probably heard of online tuition classes in Singapore that are conducted via video and other interactive media platforms. The best online tuition classes are provided using interactive technology that addresses the child's needs and weaknesses at his or her own pace. 
Rather than engaging the relatively more expensive services of a home tutor, you may consider getting the best help for your child through online learning portals instead. 
In fact, when it comes to choosing the best online learning platform, Singapore has several options to explore. The best, however, is none other than Superstar Teacher. 
Get the Full Online Learning Experience
Superstar Teacher is an online learning platform designed with high-quality, innovative, and strategy-based features in Singapore. 
As one of the best online learning platforms in Singapore, we provide a wide range of lessons in different subjects for both primary and secondary school students including the following:  
Here, our online lessons focus on topical coverage of different subjects using a strategy-based learning approach. The goal is to prepare your child for the challenges of school and national examinations. 
Presented in video format, our lessons have 4 key elements – exposure of students to actual examination questions, creation of high-quality and effective lesson plans, lesson recording process, and post-processing of lessons. 
Benefits of Online Lessons Over Private Home Tuition
Depending on your child's needs, Superstar Teacher's online lessons can work better than traditional home tutors with the following reasons:
Our lessons are personalised and instantaneous to meet your child's academic needs. It is a more flexible form of learning and exam preparation. 

The

Instant Homework Help

feature is readily available round the clock so your child can receive immediate assistance and clarification of any topic from expert mentors at any time of day or night, which is a feature you cannot get from a time-limited home tutor. 

The lessons are conducted by well-qualified MOE-trained teachers who have been selected through a stringent process. Rest assured our top subject experts will deliver the best lessons possible. 

Finally, it is a more cost-effective way of preparing for exams in the long run, especially when lessons can be repeated for revision and to reinforce understanding of concepts. 
Get Started Today
Is your child struggling in school? Are they falling behind on their homework and tests? If you want a more interactive, efficient, and affordable way to give your child extra academic support at their own pace, then Superstar Teacher's programmes are your best option to get them back on track. 
Sign up today for a free 14-day trial or get in touch with us for more information. 
Let us be part of your child's education journey today! Do call us at 
63415516

or email us at enquiry@superstarteacher.com if you have any questions.