November 2, 2021
How to Improve in Primary School Science: Read Our Top 5 Tips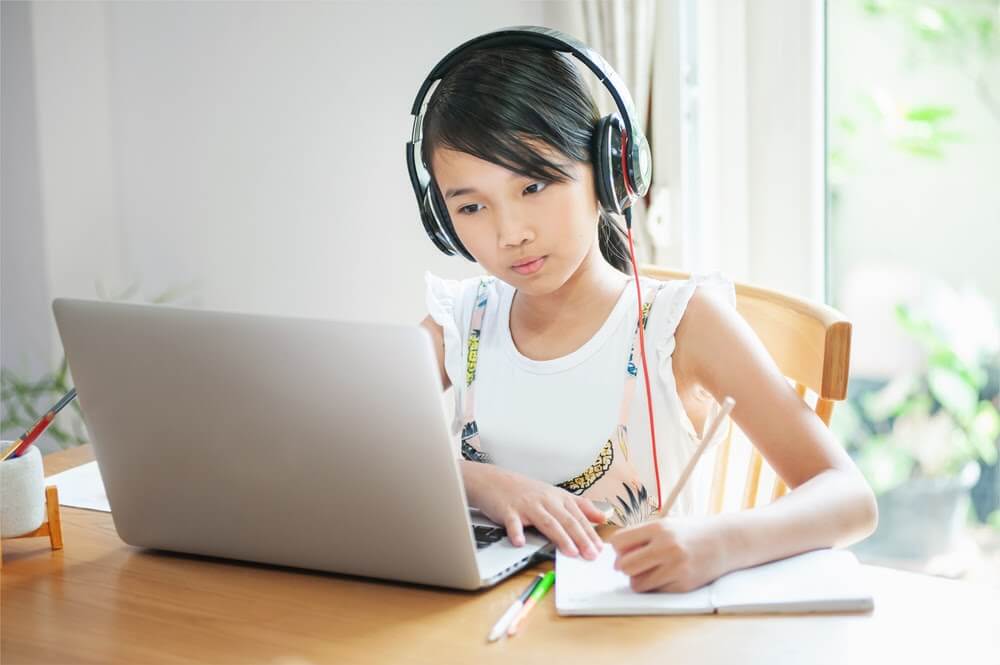 In primary school, science can introduce your child to a world of knowledge and exploration. Especially with the innate curiosity in your child, it's an exciting time for him or her to grow and learn more about their surroundings. The best part is, there are some ways to make science lessons even better. Here are five tips on how to improve in primary school science.
1. Get More Learning Resources
In order to start improving, there are two things your child should do first: Pay attention during class and take notes. Secondly, make sure he or she understands what was taught by asking any questions that come up. This way, your child can feel more confident about their comprehension of any science concept before going into more detail. Not only will this make it easier to complete homework assignments at ease — without the need of having to constantly refer to the textbook —, but also for science tests and exams as well. 
If you are looking for more resources to complement your child's schoolwork materials, it can also be a good idea to get some textbooks and assessment books or sign up for online courses designed to aid the learning process. More interactive learning can build your child's interest in science from primary school onwards. 
2. Know Where They Are Falling Behind
Your child's subject teacher will usually be able to help you determine where your child is falling behind in his or her studies. To learn more about your child's strengths and weaknesses, you may also take advantage of online tutoring resources that can provide him or her with one-on-one guidance as and when needed. For instance, your child can reach out to our subject experts for more clarification. There are also auto-marking assessments available online to help you identify and work on your child's knowledge gaps.
Whether it's memorising the various concepts to observing and thinking scientifically, focusing on what needs work is an excellent way to help your child ace well in science from an early stage.
3. Learn from Past Lesson Experiences
Not every experiment is a success and when things go wrong, it's always important to take a step back and look at how things could be done differently next time. 
Encourage your child to use each failure as an opportunity to learn and improve for next time. Keep in mind that practice makes perfect! If your child's first experience with science doesn't turn out quite right, remind them not to give up — go straight back in for another go! A little perseverance will certainly pay off.
4. Prepare Well for Exams
At the end of your child's primary school journey, you will want your child to feel prepared for his or her Primary School Leaving Examination (PSLE). It is thus crucial to study knowing what the examiner is looking for in the answers. With that in mind, our online science courses can get your child all set for the challenging schools' and national examinations, enabling them to pick up essential pointers and answering techniques from our worked examples.
5. Use Primary School Science Tuition Platforms in Singapore
Finally, your child can always turn to primary school science courses for help. 
At Superstar Teacher, our wide range of resources includes practice questions from actual past-year exam papers related to your child's science syllabus right down to PSLE revision materials. This way, your child can start early to grasp the topics covered in the entire curriculum. 
Superstar Teacher also provides science online tuition for secondary school students. We offer secondary school chemistry, biology and physics tuition. Learn more about how tuition can give your child a head start in understanding difficult secondary school science topics. 
If you are interested in signing your child up for primary or secondary science, it is easy to set up a free parent account today and view full trial lessons on our platform.  
Get in touch with us for more information.  
Let us be part of your child's learning journey today! Do call us at
63415516

or email us at enquiry@superstarteacher.com if you have any questions.

​