Get a free 14" AVITA Laptop (worth over $750) when you subscribe to 3 titles.
While stocks last!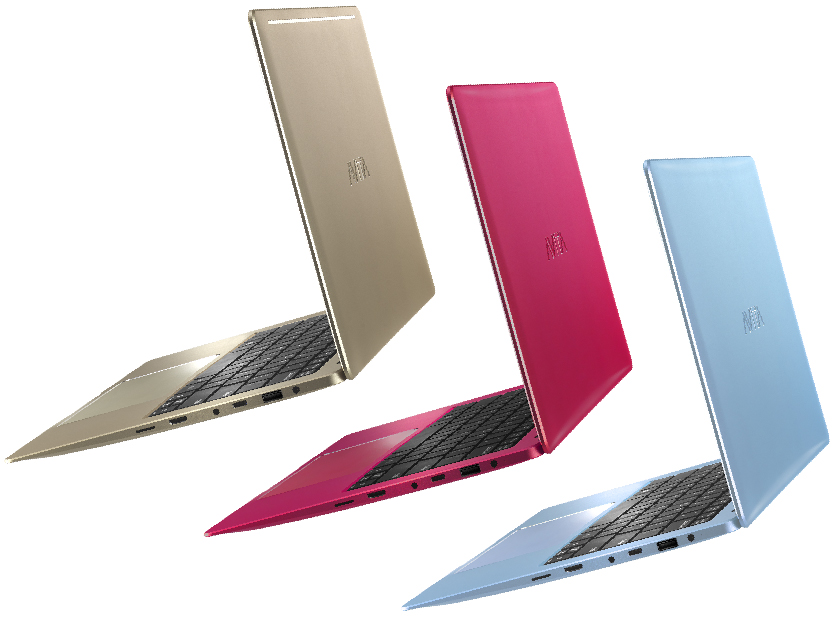 LIBER Series 14"
Ultra Slim and Light Design
Up to 10 hours Battery life
Aluminium Chassis
Intel® Pentium® Processor
FHD (1920x1080) IPS Display
4GBDDR3 RAM
128GB SSD
Intel® HD Graphics
Call or WhatsApp 9721 8180 (Sally) or 8776 3058 (Belinda) for more information.