April 29, 2021
4 Tips To Becoming A Supportive Parent During The Exam Period
As we approach the half-way mark of the academic year, it is also the start of the exam season for some students. If your child is currently revising and preparing for the upcoming mid-year examinations, here are some tips from Teacher Monica Leong on how you can be a supportive parent during this stressful exam period.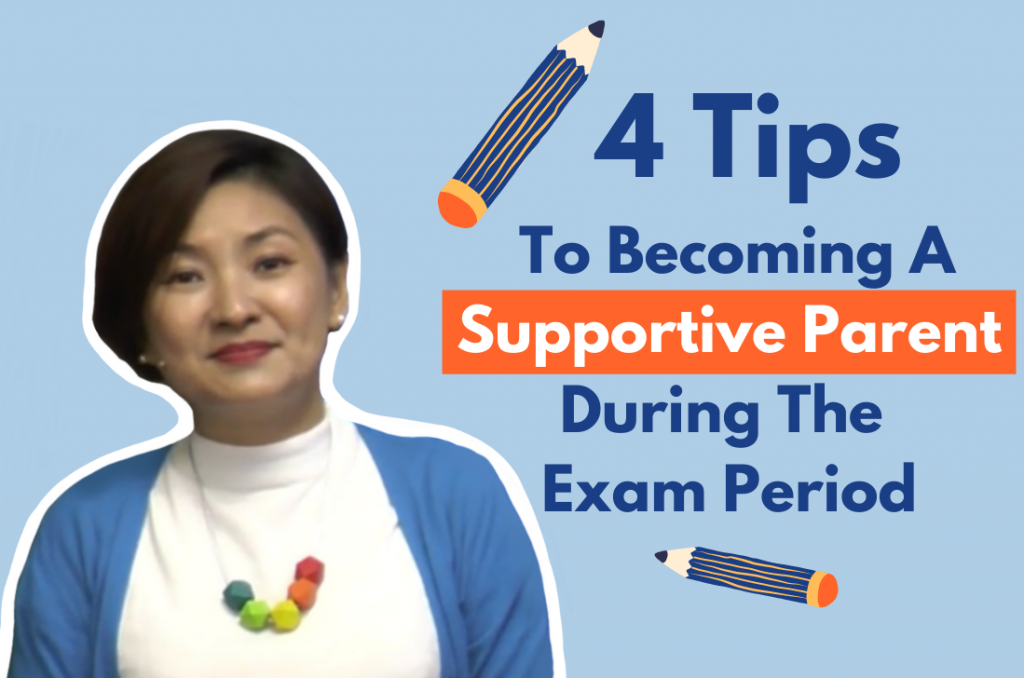 Tip #1. Understand your child's schedule
All work and no play makes Jack a dull boy.
Allow your child to have regular logical breaks between study blocks. Some students, especially those in upper primary and secondary levels, may have longer school hours because of supplementary classes and CCA commitments. These additional school hours should also be considered study blocks.
Every child is different and it is important to understand and follow your child's flow when it comes to playtime. Letting your child watch the television or play computer games during study breaks may not be a good idea as such activities require focus and concentration. After the play break, your child may be too mentally tired to study. Instead, have your child engage in mild physical activity such as bike-riding or a run in the park for a more refreshing and energising option.

Tip #2. Help your child with his or her revision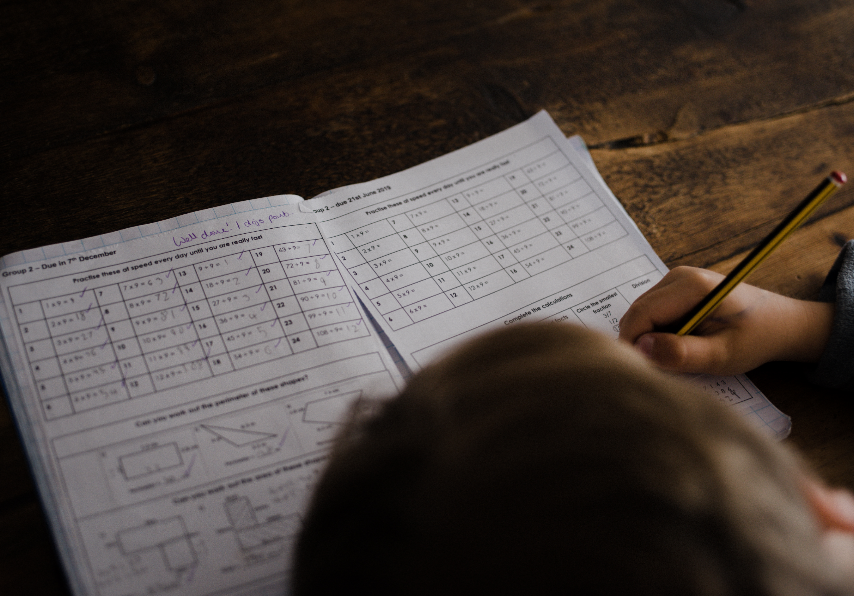 Getting yourself involved in your child's revision not only offers a good opportunity for quality parent-child bonding, it also helps you figure out his or her strengths and weaknesses.
Here are some ways that you can get yourself involved:
✓ Scan through the questions
While your child is going through practice questions and revision papers, you can help by scanning through the questions and skipping those that your child already knows.
✓ Figure out the types of mistakes
If your child keeps repeating the same mistake, check if it is a concept error or actually just a careless mistake. For example, 2.3 x 1.3 is 29.9 is likely an error where the child does not know where to place the decimal point rather than a careless mistake.
✓ Have a healthy competition
Sit and do the same work as your child but give yourself a handicap! For instance, your child gets 10 questions while you will have to complete 15 questions given the same amount of time.
✓ Let your child be the teacher
Take a few questions from the school's worksheets and have your child teach you how to solve these questions. When your child can teach you confidently in a comprehensible manner, it implies that he or she has fully understood and mastered the concept. One tendency for parents is to correct the child while he or she is explaining. Seek to clarify and not to correct.
✓ Stay updated
Try not to teach the child our good old methods as they may not be aligned with the latest approach used by school teachers. Having to cope with a few different methods can confuse your child.

Tip #3. Stay calm and keep stress levels down
While you are helping your child in his or her revision, it is important that you do not let nerves get the better of you as our nervousness can rub on our kids.
Although revision should start as soon as possible, there is no need to drum into the kids that their exams are in a month's time for this adds undue stress. They should be aware of the exam dates because the teachers would have informed them already. In any case, avoid getting your child to cram revision, especially at the last minute. Instead, understand that results are only secondary and encourage your child to do his or her best.
Stress is caused by unmet expectations and these expectations can be self-imposed. Do not set overly high expectations and try not to nag and breathe down the neck of your child. It is okay to aim high but these aims should be achievable.
Tip #4. Be encouraging
Recognise that academic success is not everything. It is much more important that our children are mentally healthy, so we should encourage rather than condone.
Avoid saying things like:
I think you will fail.
You don't need to score very high, just 50 marks will do.
Why are you so lazy?
You need to top the class.
Understand your child's love language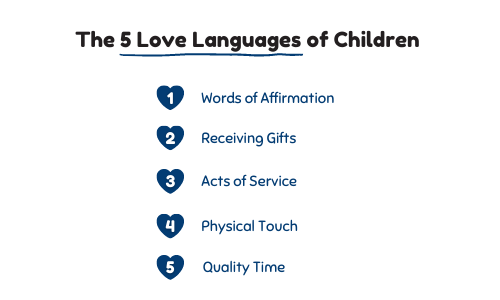 For children whose love language is words of affirmation, giving words of encouragement and affirming their little efforts will go a long way. Children whose love language is receiving gifts will love it when you give them little treats as rewards for their efforts! Making your child his favourite food or a glass of milo can encourage your child to try his best if his love language is acts of service.

Read more:
6 Exam Revision Tips for Students From Teacher Monica
Let us be part of your child's education journey today! Do call us at 
63415516

or email us at enquiry@superstarteacher.com if you have any questions.